One of our favorite parts of being in Hilliard is the FANTASTIC Recreation and Parks Department!  They are responsible for producing incredibly fun and family-friendly events all year long.  We have been privileged to be able to participate as sponsors in the Hilliard Fall Festival for two consecutive years, and we want to thank you for coming to visit our table!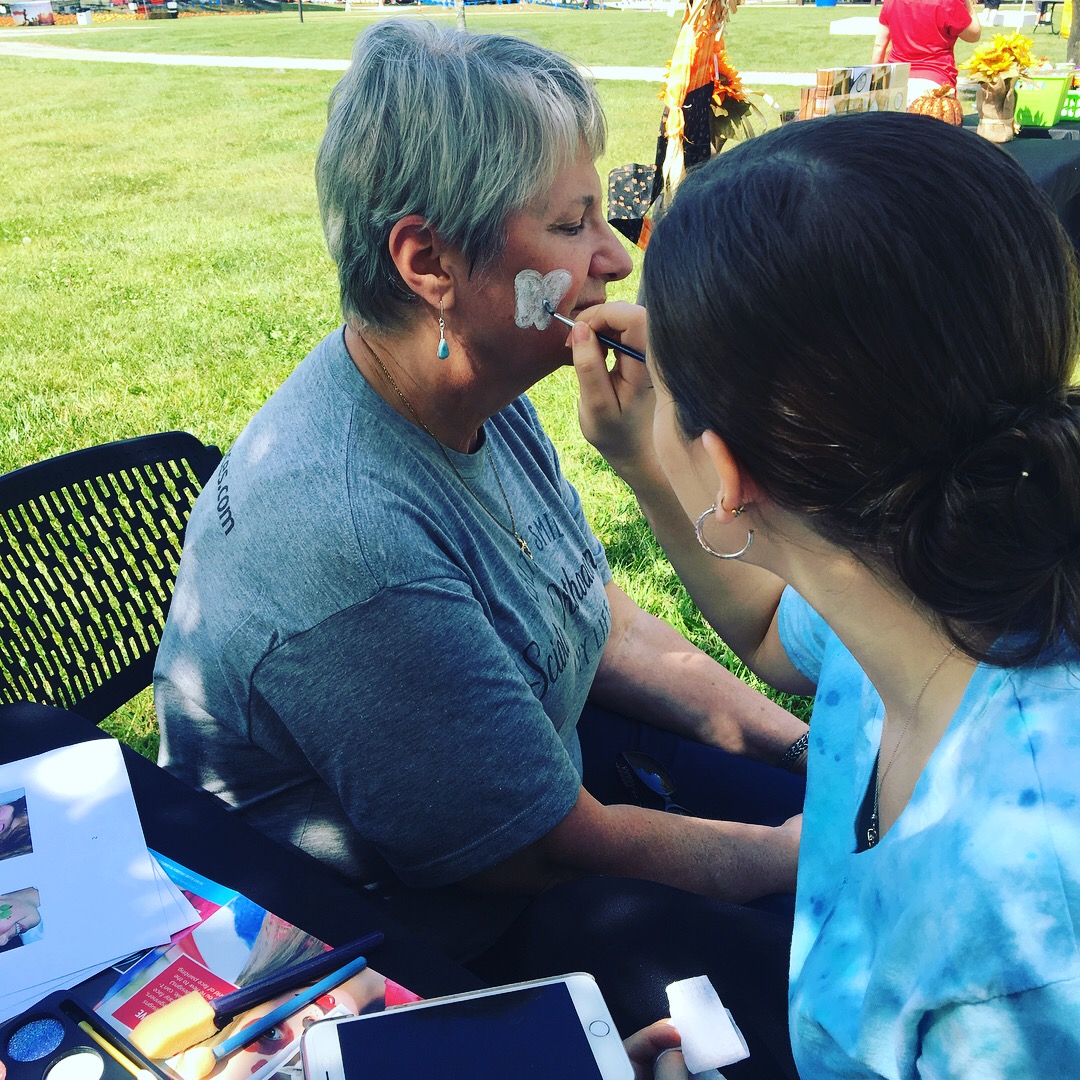 Once again this year, we offered face painting for kids (or adults... we don't discriminate!) and made ourselves available to answer questions about orthodontics, braces, smiles, Invisalign ... anything!
Thanks Hilliard!! We hope you'll join us again next year!!