September 4th, 2018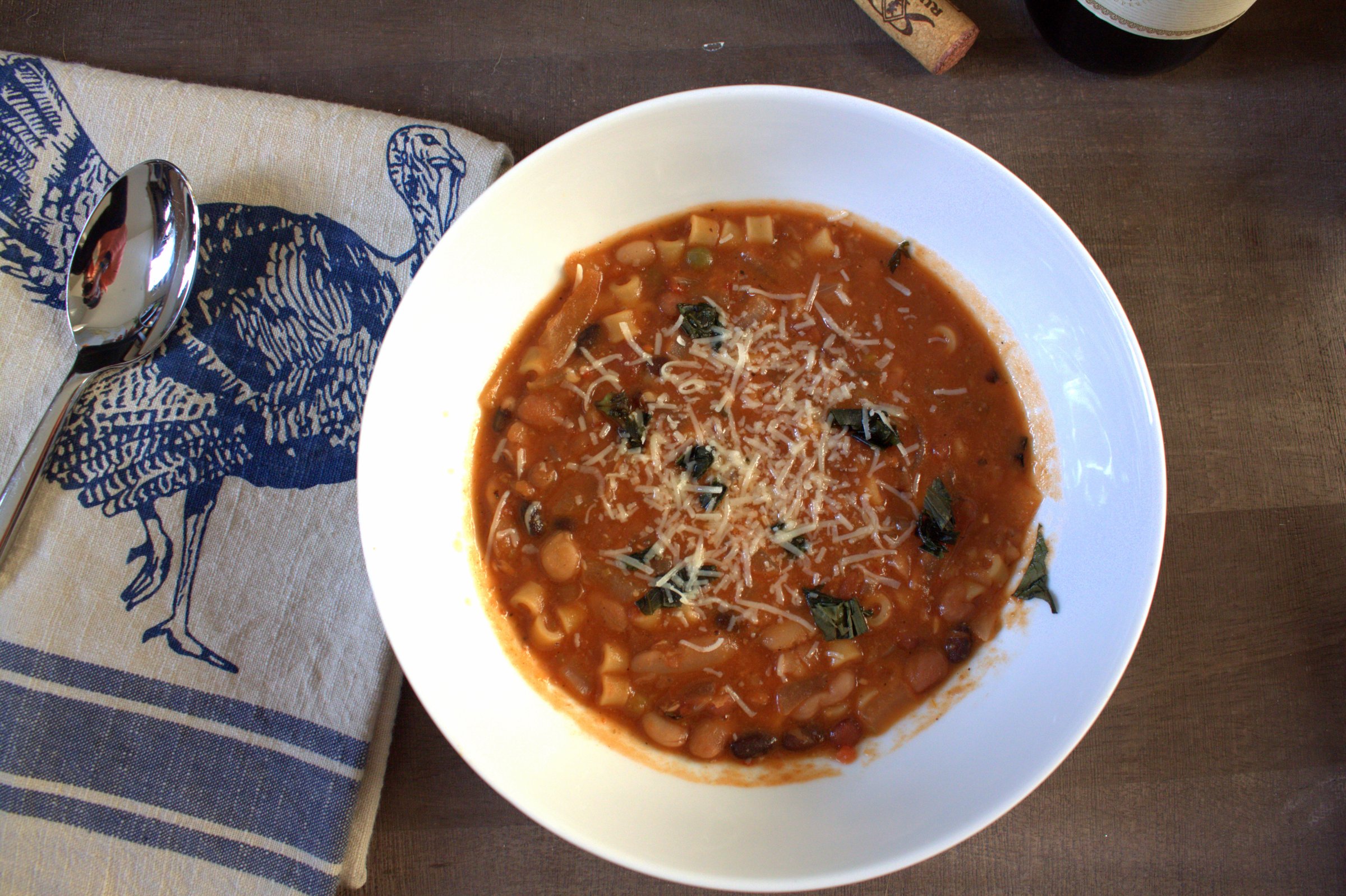 With Labor Day ever so slightly in the rear view mirror, it's time to start thinking about fall, right?  Pumpkin Spice and soups and stews?  Ok, maybe it's still a little bit warm, but we can plan ahead!
Fortunately lots of delicious fall foods go great with braces.  Soups and stews are some of our favorites to recommend for those first few days after braces have been adjusted.  And can you ever really have too much soup when the weather turns cool??
Here's a link to one of our favorites, Ina Garten's 16 Bean Pasta e Fagioli!